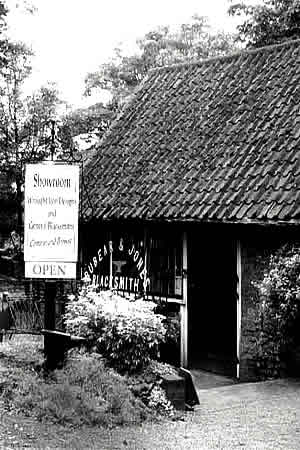 About Bubear and Jones
By: Steve Scobell
position: Managing director
Bubear & Jones have been established since 1956, originally from Headley forge in Surrey. Serving the local community as farriers, blacksmiths, agricultural engineers and general steel fabricators.
For many years the forge in Headley was the ideal location for the company servicing a largely local customer base. However within the last 40 years Bubear and Jones have moved with the times and sadly had to move on from the old forge to a new modern purpose build industrial complex near Gatwick.
I personally miss the forge but draw many great values learned from working within a small community and the rewards that brings.